Advantages of resize image online
Published: - 4 min read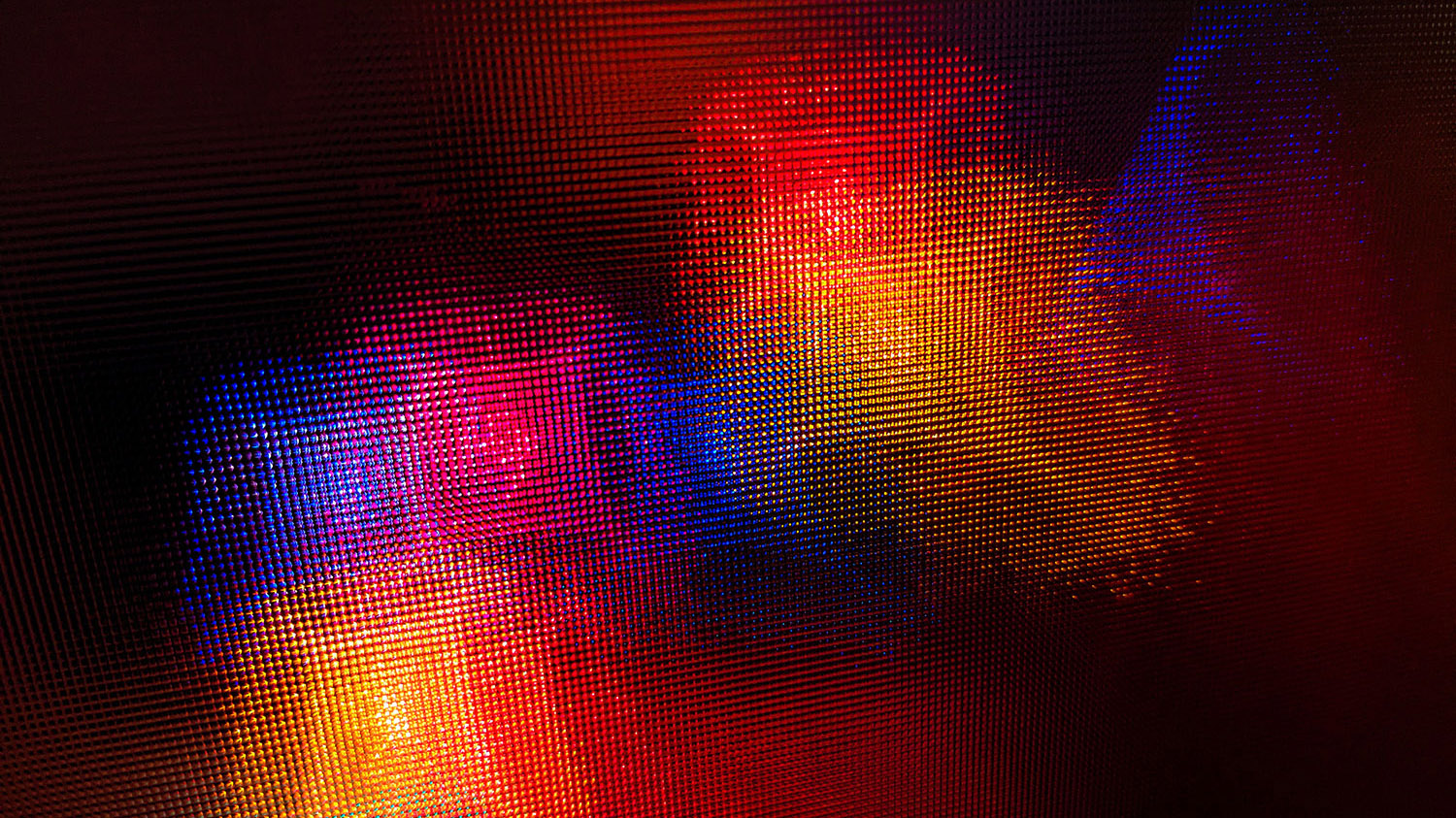 Our guide for photo resizing
Advantages of resize image online
Do you want to know 4 reasons why resize image tools are growing? When it comes to downgrading or upgrading images, there are two main options: using traditional software -like Adobe Photoshop-, or using online tools. While both options can get the job done, there are several advantages to using online tools that make them a better choice for many people. In this post, we'll take a look at some of the benefits of resizing images using online tools.
Convenience
Ease of use
Cost-effective
Speed
---
Let's go more deep into the reasons.
1) Convenience
One of the biggest advantages of using online resize image tool is convenience. With online tools, you don't need to install any software on your computer, tablet or mobile phone. All you need is an internet connection and a browser, which makes it easy to resize images from anywhere, anytime. This is particularly useful if you're working on a computer that doesn't have image editing software installed, or if you're on the go and don't have access to your main computer.
2) Ease of use
Another advantage of online resizing tools is that they're typically very easy to use. Most online tools have a simple and intuitive interface that guides you through the process of resizing your image. This is useful if you're not an expert in image editing or if you're new to the process of resize image. With online tools, you can resize your images quickly and easily, without needing to spend time learning how to use complex software.
3) Cost-effective
Using online tools to resize images is often a cost-effective option. Many online resizing tools are free, and even the ones that require payment are typically much cheaper than traditional image editing software. Some of them let's you upload and resize multiple images at the same time.
4) Speed
Online resizing tools are often much faster than traditional software. With online tools, you don't need to wait for software to install or for your computer to open the file! You can simply upload your image, resize it, and download the resized image in a matter of seconds. One simple case scenario is when you need to upload or send an image to a client.
Conclusion
In conclusion, using online tools to resize images has several advantages over traditional software. It's more convenient, easier to use, cost-effective, faster, and doesn't require powerful hardware. While traditional software still has its place for more complex image editing tasks, online resizing tools are a great choice for anyone who needs to resize images quickly and easily.
Resize photos and images online to any dimension or size
You can pick other standard presets to free resize your images, including 1.91:1 Landscape, 4:5 Portrait, 4:3 Presentation, 9:16 iPhone, 3:2 Landscape, and 1:1 Square. Open a free resize image tool like Free Image Resizer from any Internet-connected browser, drag and drop your images, and pick a method and size to resize.
---