How to resize for OG Open Graph and Social Media?
Published: - 2 min read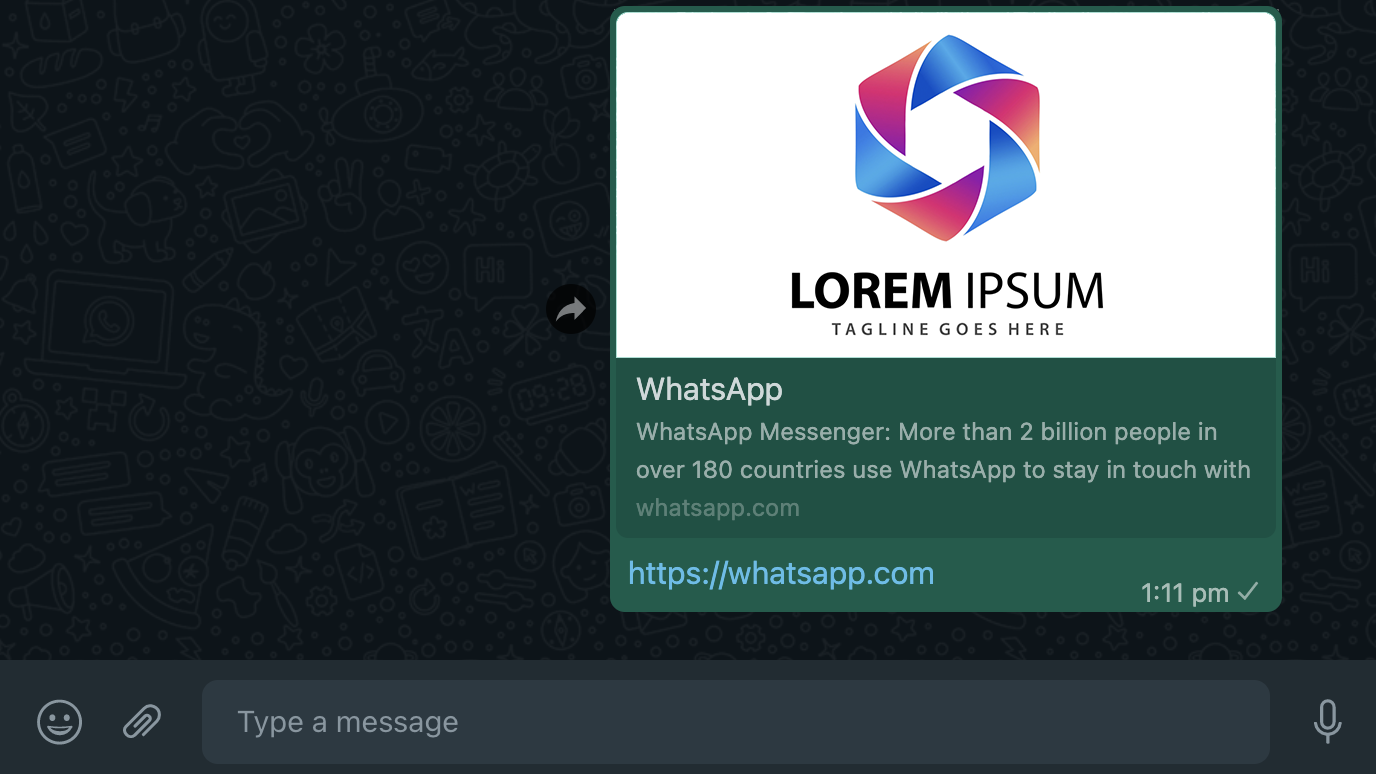 Our guide for photo resizing
How to resize for OG Open Graph and Social Media?
If you want to share your logo in WhatsApp and Facebook or Twitter you could free resize your image and optimize it for Open Graph (og:image tag). Here is an example of how it would look like if you do the correct configuration and resize the image to the appropiate size.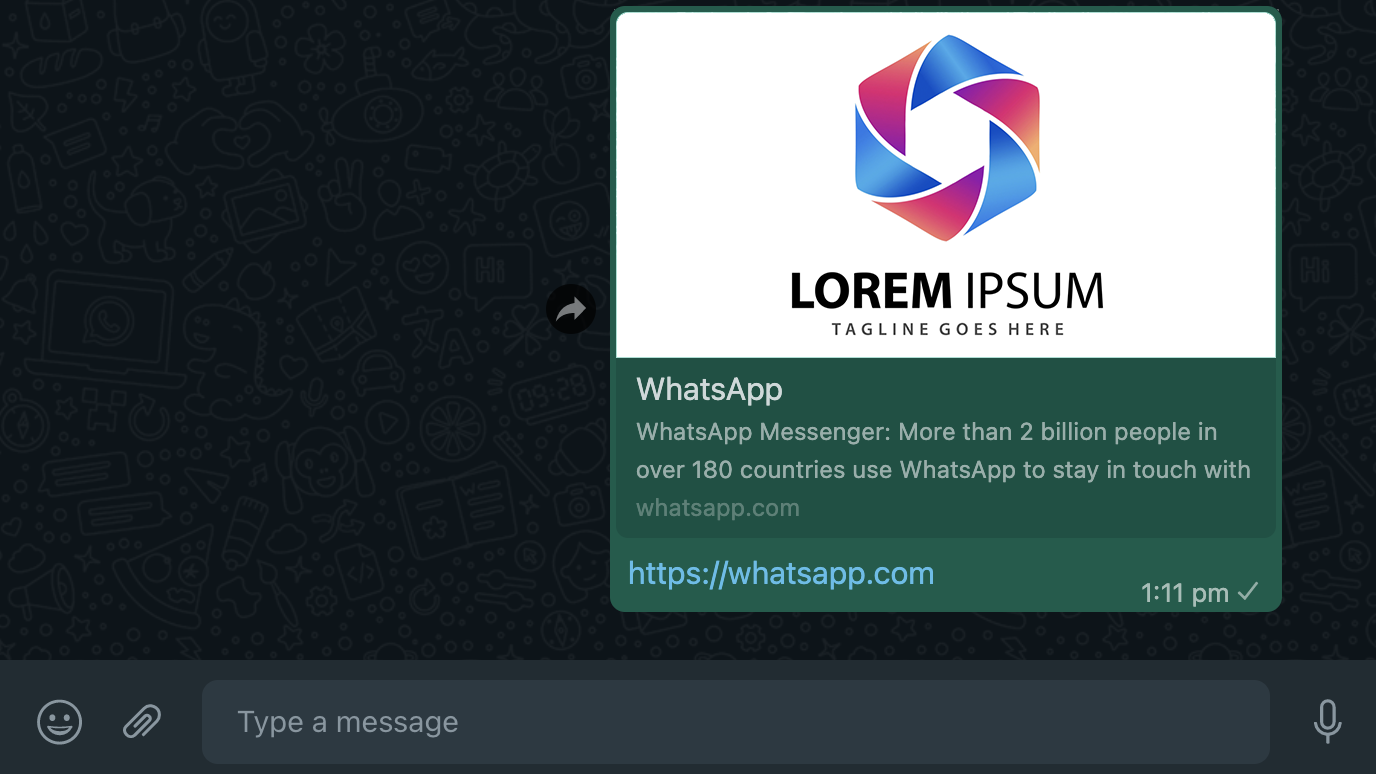 After a general research, recommended resize sizes for OG images are:
1.19:1 - 1640x856px - WhatsApp and Facebook
2:1 - 1600x800px - Twitter
Six steps for Open Graph and Social Media resizing using a free online tool
Follow the next quick steps:
Resize photos and images online to any dimension or size
You can pick other standard presets to free resize your images, including 1.91:1 Landscape, 4:5 Portrait, 4:3 Presentation, 9:16 iPhone, 3:2 Landscape, and 1:1 Square. Open Free Image Resizer from any Internet-connected browser, drag and drop your images, and pick a method and size to resize.
---