Bulk resizer app for multiple image and files.
Or select a image to try: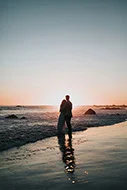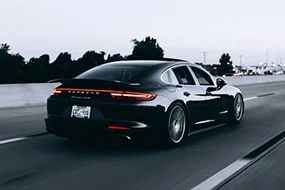 Online photo resizer to reduce image & photo size without losing quality.
Photo editing. Fully free. Directly in any browser.
Resize and crop your photos for print or social media with auto-presets.
Bulk reduces file size in kb, contains it, or forces it to desired pixels.
Convert and download multiple formats and images at the same time.
How we do it?
Free Resize Image is an online app that allows you to free image resize images online in order to adjust quality and optimize information. For Windows, Mac, iPhone, Android, or any other device. You could drag and drop or simple upload by clicking on the uploader.
When you upload your image, our app will show you format, size, and resolution of previous image and new image. Typical formats like BMP, GIF, JPG or PNG are supported. You could also upload other image formats like iPhone HEIC files. The uploader is fast and secure and all the process is made online without storing information in any server.
Photos from modern cellphones and cameras usually have over 6 million pixels, while most cellphones, tablets, notebooks, or TV screens have only about 1.5 million pixels, which means you end up seeing a resized version of the image (you only use the full image if you print it). It is recommended to crop a photo online. For example, LinkedIn image resize to 1200x628, which means an approximated amount of 0.75 million pixels.
So by resizing your image, decreasing its width and height to a resize photo online, your image would have about the same number of pixels as the screens that will display it, and you wouldn't be losing any quality or detail, even looking at your image in full screen mode.
How to resize an image?
Steps to Free Resize Image your image in a few clicks:
Click or browse to upload multiple images.
Select between dimension or percentage.
Download your resized images.