Why using an image resizer online
Published: - 3 min read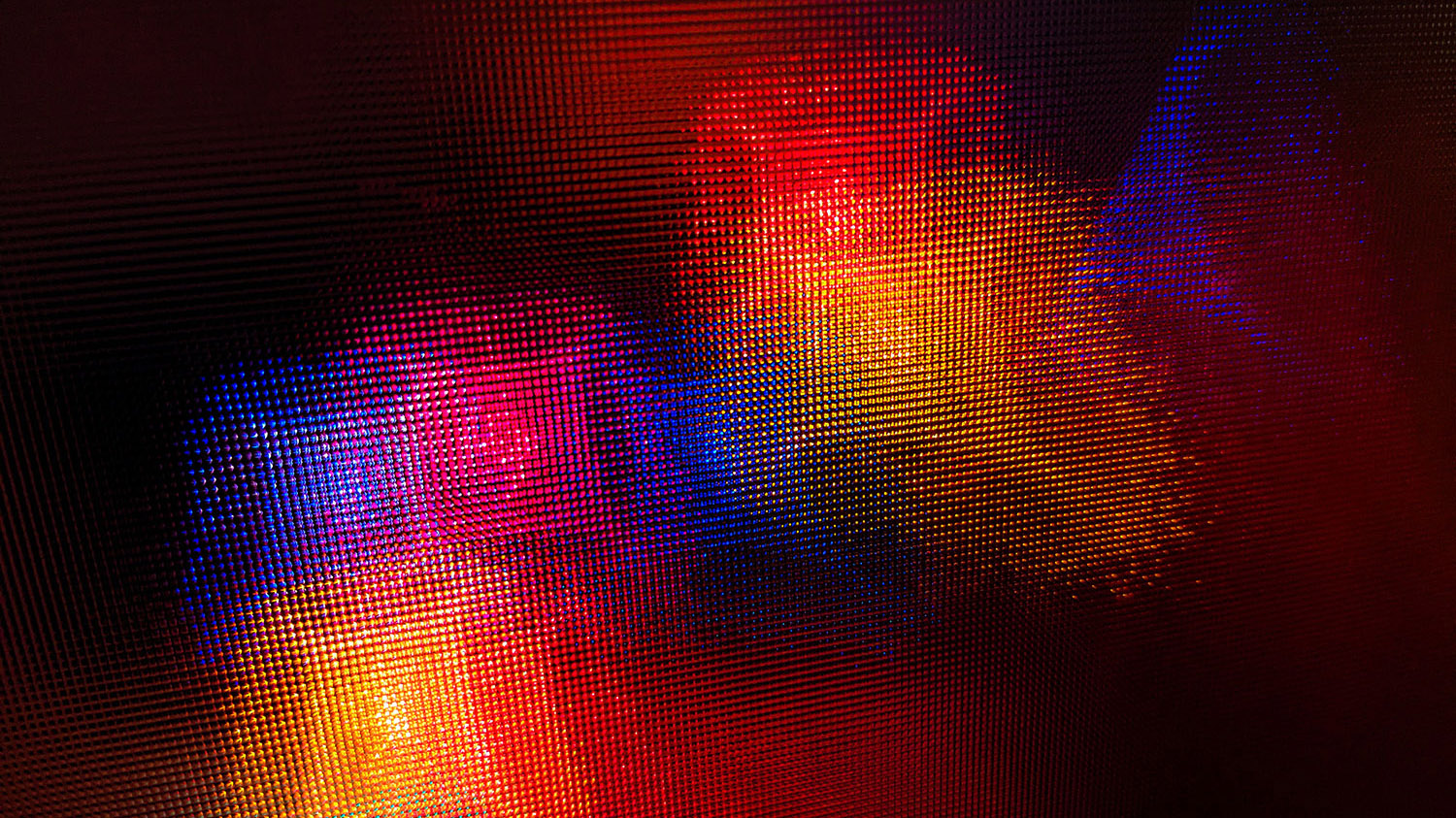 Our guide for photo resizing
Introduction
By working as visual designers, we understand the importance of streamlining tasks to save time and effort. That's why we created an image resizer online free tool. This easy-to-use but powerful app will simplify the way you reduce and resize images, with a faster and smoother process.
Efficiency at Your Fingertips
With an online tool, you can resize images with just a few clicks, eliminating the need for more complicated software, installations, and longer workflows. So why not biding farewell manual resizing processes with an image resizer online?
An intuitive interface of an image resizer online makes the resizing process faster. Your images will be perfectly sized in just a few moments, ready to captivate your audience.
Steps to use an image resizer online
Open Free Image Resizer or any other image resizer online tool.
Drag and drop or upload your files.
Select settings, such as the size or aspect ratio.
Download your files.
Resize but preserve the quality
Optimizing your resized images without losing visuals sharpness and vibrancy could take some time. Tools such as Free Image Resizer are engineered to preserve the quality of your images during the resizing process.
Using your web browser, the online resizer automatically adjusts the image dimensions. If you set up the correct parameters, you can confidently resize your visuals without compromising their impact and visual integrity.
Integration into your workflow
An image resizer online seamlessly integrates into your workflow, saving some time. Using an online tool reduces the need of the hassle of launching heavy software applications like Adobe Photoshop or Adobe Illustrator. With an online resizer, you can access the tool anywhere, anytime, as long as you have an internet connection.
Conclusion
As visual designers, we want to help others to achieve their creative aspirations faster. The image resizer online is a free tool that wants to save time. Embrace the power of an image resizer online, and watch your creative potential soar to new heights.
---